Delta Arms Apartments in East Lansing are across from Michigan State University and within walking distance to downtown. Our fully furnished 1 and 2 bedroom apartments feature updated kitchens, balconies or walk-out patios. The 2 bedroom apartments are licensed for up to 4 people. The 1 bedroom apartment is licensed for 2 people. All 3rd floor apartments have skylights in the kitchen and bathroom. Bathrooms are roommate friendly with a large double vanity separate from the shower area. Large living and bedrooms make Delta Arms apartments a great place to live.
---
IMMEDIATE AVAILABILITY:
Don't miss out on our 2 bed starting as low as $584 per person.
Contact us today
---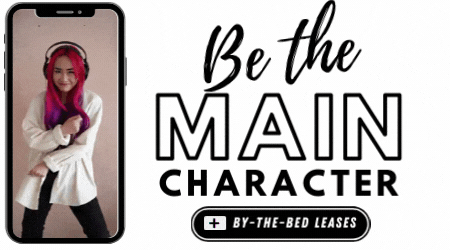 ---



---